WARM UP:

*10 SIDE STEP LENGTH OF THE RIG (LEFT ONE WAY, RIGHT THE WAY BACK)
*10 FORWARD AND BACK LUNGE (LUNGE FORWARD RIG LENGTH AND BACKWARDS THE WAY BACK)
*10 GLUTE BRIDGES
*10 SINGLE LEG GLUTE BRIDGE RIGHT AND LEFT
*10 BIRD DOGS RIGHT AND LEFT SIDE
*10 AIR SQUATS

WORKOUT PREP:

1 SET QUICKLY
10 CALORIE ROW
6 BAR FACING BURPEE
4 DEADLIFT @ WORKOUT WEIGHT

WORKOUT:

6 SETS
30 CALORIE ROW
20 BAR FACING BURPEE
10 DEADLIFT @315/225
—REST 90 SECONDS BETWEEN SETS—
SPEND 1 MINUTE IN EACH POSE: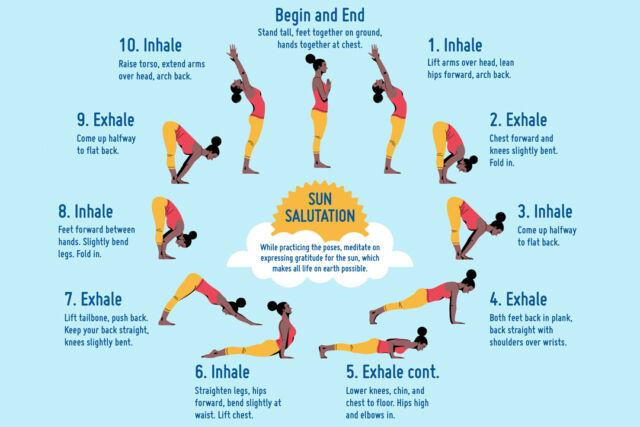 GO THROUGH ALL 10 POSES SLOWLY AND CONTROLLED KEEPING YOUR CORE TIGHT AND BREATHING THROUGH EACH POSE. BREATHE INTO EACH POSE AND MOVE DEEPER INTO THE STRETCH AS YOU EXHALE.
STAY IN THE POSE FOR 1 MINUTE FALLING DEEPER AND DEEPER INTO THE POSE.
YOU NEED TO DO THIS AFTER LIFTING.