WARM UP:
*10 SIDE STEP LENGTH OF THE RIG (LEFT ONE WAY, RIGHT THE WAY BACK)
*10 FORWARD AND BACK LUNGE (LUNGE FORWARD RIG LENGTH AND BACKWARDS THE WAY BACK)
*10 GLUTE BRIDGES
*10 SINGLE LEG GLUTE BRIDGE RIGHT AND LEFT
COMPLETE THE NEXT SERIES WITH A BAND.
*REAR DELT FLYES FOR 12 REPS
*STANDING ROWS (BAND AROND THE RIG)FOR 12 REPS
*SCAPULA RETRACTION AND EXTERNAL ROTATION FOR 12 REPS

LIFT:

3 SETS *ALL THREE SETS SAME WEIGHT*
WARM UP WITH 2 COMPLEX @ LIGHTER WEIGHT
THEN TO THE THREE COMPLEX WITH THE SAME WEIGHT
FOCUS ON FORM AND TECHNIQUE MOVING DELIBERATELY THROUGH THE MOVEMENT.

METCON:

7 SETS
CAL BIKE @20/14
50 FT' HANDSTAND WALK
CAL BIKE @20/14
—REST 9O SECONDS—

MODIFICATION FOR THE HANDSTAND WALK:
ALTERNATING KETTLEBELL PRESS
KEEPING YOUR CORE TIGHT AND PRESSING AGAINST YOUR OPPOSITE SIDE


COOL DOWN:
COMPLETE 1 MINUTE OF EACH STRETCH, PLEASE.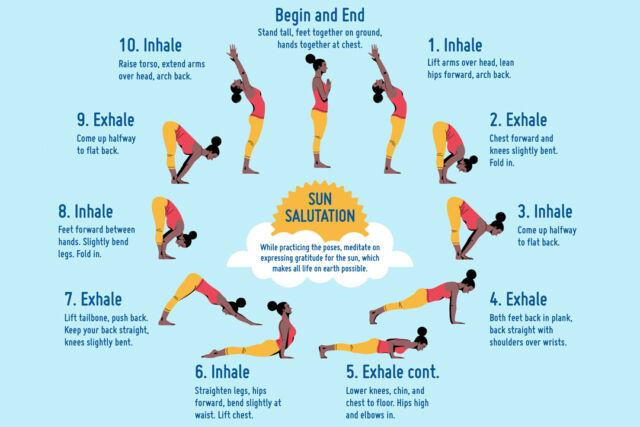 GO THROUGH ALL 10 POSES SLOWLY AND CONTROLLED KEEPING YOUR CORE TIGHT AND BREATHING THROUGH EACH POSE. BREATHE INTO EACH POSE AND MOVE DEEPER INTO THE STRETCH AS YOU EXHALE.
STAY IN THE POSE FOR 1 MINUTE FALLING DEEPER AND DEEPER INTO THE POSE.
YOU NEED TO DO THIS AFTER LIFTING.